Get BoardSuited®.

Is a Board Seat in your future? Even the most successful executives need preparation to compete for a boardroom seat. Our e-learning program will provide you the tools, roadmap and know-how to achieve a competitive edge.

Be an insider.

Get valuable intel on the inner workings of a board from currently seated board members—one of the least documented areas of board service preparation. Through a curated video library of board member insights–you'll get inside the board mindset.

Competitive edge curriculum.

We understand that an investment in your education is an investment in your professional future. The unmatched content of our e-learning program will pay dividends. And our hand-picked expert Contributors have the know-how, board experience, and practical advice that you won't find anywhere else.
Why BoardSuited®?
Prepare yourself for board service on Non-Profit, Commissions, Private, Corporate and Public Companies.
Affordable, flexible, and comprehensive.
No previous board service or membership required.
Fits into your busy lifestyle – a program that comes to you – anytime, anywhere.
Networking opportunities include online chats, facilitated webinars, virtual office hour Q&A sessions with expert contributors and future live events.
Accelerate your positioning.

Beginning with a self-directed skills survey, our self-paced micro learning segments are easily digestible for professionals on the go. BoardSuited® equips you with the knowledge to accelerate your readiness for board service.

Maximize your credibility.

Develop the critical skills and abilities needed to get the attention of nominating and governance committees and maximize your credibility as a candidate. Define your impact and build your legacy.

Certificate of completion and social media badge.

You'll receive a certificate of completion. Present this certificate and curriculum for potential CPE credits. Additionally, you'll receive a BoardSuited® badge for use on your social media profiles.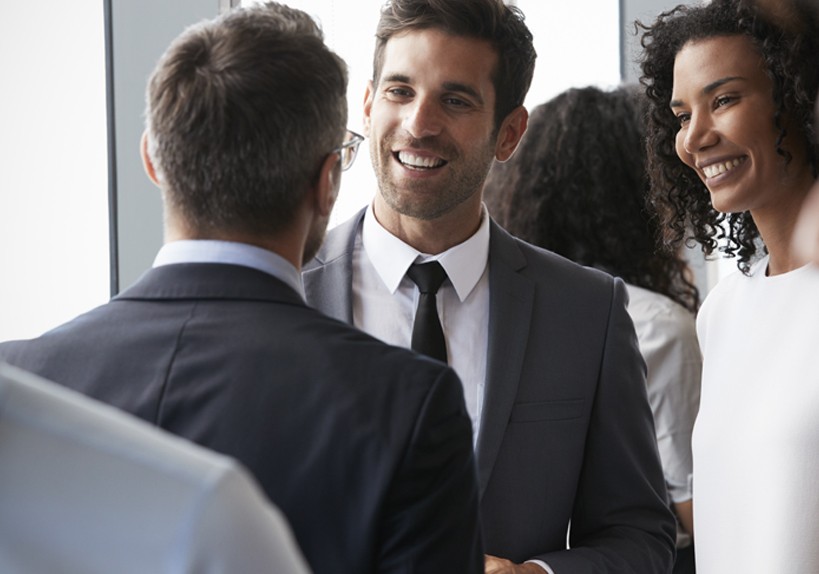 Tangible DELIVERABLES
BoardSuited® leverages its Contributors' decades-long experience in corporate governance to deliver a practical approach to prepare you for your first seat on a board. Beginning with a board skills assessment, you will develop a carefully crafted suite of personal brand items based on best practices. We'll help you distinguish between a career resume and a board CV. We'll help you to optimize your online presence, bio, LinkedIn profile, and much more.
Equally as important, the knowledge you will gain from the video series of highly experienced board members is equity that you will take with you wherever you go on your board journey.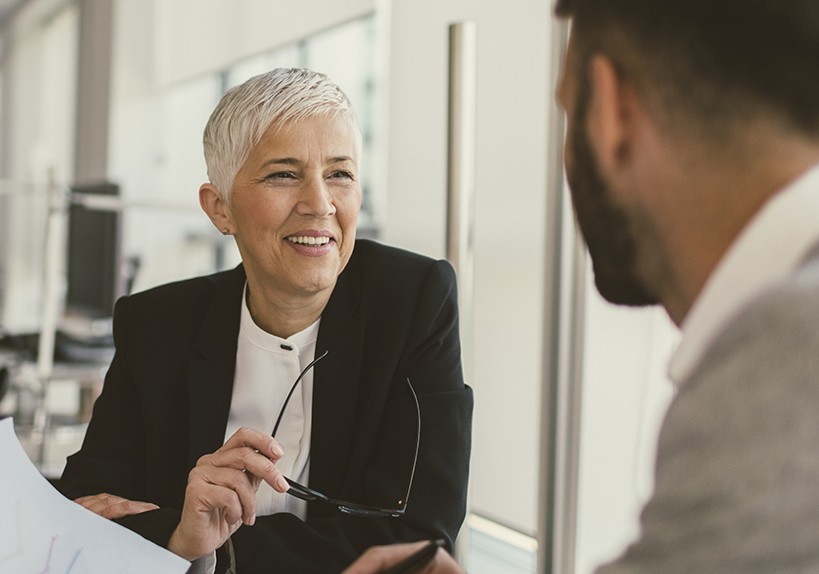 ABOUT OUR CONTRIBUTORS
BoardSuited®'s contributors are seated Non-Profit and Corporate board members, committee chairs, CEO's, Venture Capitalists and executive leaders from globally recognized companies. Their insights are an essential part of our offerings. Their experiences, views, and perspectives will give you unparalleled access to board thought leadership at its finest. The curated and easily navigable library of Contributor videos is proprietary to BoardSuited® members.
Prepare for your first board seat
with confidence.
BoardSuited® provides a practical approach, leveraging decades of experience, to best position you for your first boardroom seat. BoardSuited® delivers the program through an online e-learning multimedia curriculum that is accessible anywhere, anytime, online. BoardSuited® will teach you how boards operate, your role and responsibilities as a new board member and how to best showcase yourself for selection with confidence. Receive essential knowledge, sharpen your skills, and propel your ambitions forward.
If you aspire to be on a Board, there is no better program than Board Suited to prepare and position yourself to achieve your goal.
Joyce Brocaglia
Joyce Brocaglia is an accomplished entrepreneur with over 30 years of experience building diverse world class organizations and developing women leaders. Joyce is the founder and CEO of Alta Associates, the most prominent executive search firm specializing in Cybersecurity and IT Risk Management. Since 1986 Joyce has been a strategic advisor to Fortune 100 clients who has gained the trust and respect of the industry's most influential executives by accomplishing their diverse workforce goals. She is a career advisor to executive thought leaders, an industry insider and an expert in both preparing professionals to advance their careers and building world-class organizations. In 2002, Joyce founded the Executive Women's Forum on Information Security, Risk Management and Privacy and today they are the largest member organization dedicated to developing and advancing women leaders in their field.
A trusted advisor to Fortune 500 companies for over 30 years.
2020 Top 50 Women in Business - NJ
2020 Industry Wired Top 10 Most Inspiring Business Leaders
2018 IFSEC Global Influencer in Cybersecurity
2016 SmartCEO Award