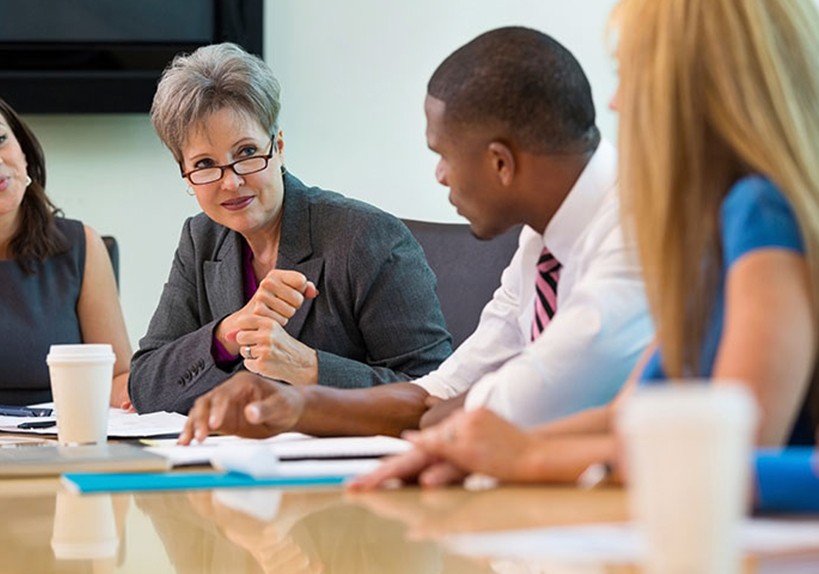 Affiliate Alliance Program
BoardSuited® is proud to offer an Affiliate Alliance Program designed to add value to organizational relationships. Whether offering BoardSuited to your members or clients, we provide our affiliates with tools and benefits that ensure a win-win for everyone.
Become an Affiliate
Offer BoardSuited® to your organization or association:
Expand and complement your service offerings
Raise awareness and drive engagement
Get scholarships and other Affiliate benefits
Your logo linked to our Affiliate Alliance page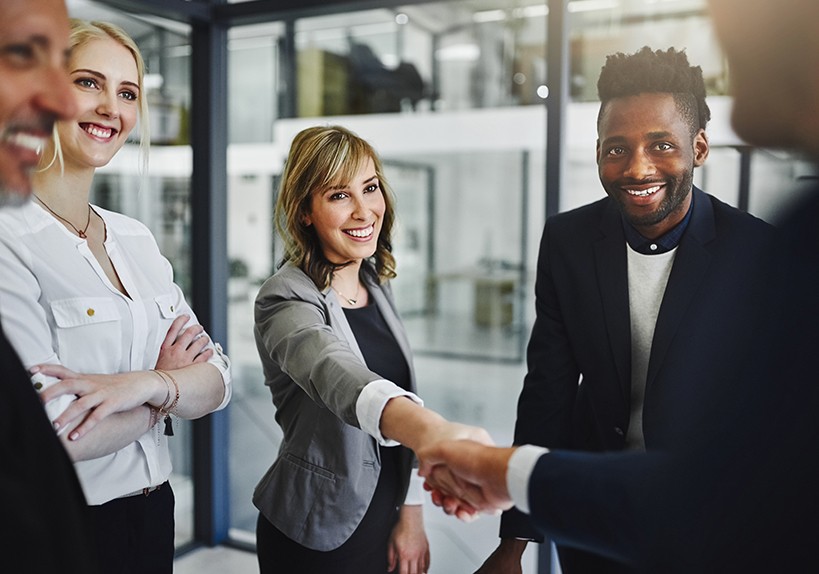 Your success is our success
Help achieve our mission of creating an educated, diverse pipeline of board of director candidates while benefiting your organization, its members, clients and partners. Join our Affiliate Alliance program!
Become an Affiliate