Get BoardSuited™.

Is a Board Seat in your future? The most successful attorneys understand the importance of preparation to succeed. The same is true when competing for a boardroom seat. Our program will provide you the tools, roadmap and know-how to achieve a competitive edge.

Be an insider.

Get valuable intel on the inner workings of a board from currently seated board members—one of the least documented areas of board service preparation. Through a curated video library of board member insights–you'll get inside the board mindset.

Competitive edge curriculum.

We understand that an investment in your education is an investment in your professional future. The unmatched content of our e-learning program will pay dividends. And our hand-picked expert Contributors have the know-how, board experience, and practical advice that you won't find anywhere else.
Prepare for your first board seat
with confidence.
BoardSuited™ contributors include attorneys, corporate general counsel and executive advisors with subject matter expertise including corporate compliance, ethics, activist shareholders, cybersecurity and regulatory oversight.  Learn from their unique stories describing their rise to the boardroom. Don't wait until you retire to pivot toward board ambitions. Start navigating toward a board seat. BoardSuited™ is here to show you the way.
Accelerate your positioning.

Beginning with a self-directed skills survey, our self-paced micro learning segments are easily digestible for professionals on the go. BoardSuited™ equips you with the knowledge to accelerate your readiness for board service.

Maximize your credibility.

Develop the critical skills and abilities needed to get the attention of nominating committees and maximize your credibility as a candidate. Define your impact and build your legacy.

Certificate of completion.

You'll have six months to complete the course and receive your certificate of completion. Present this certificate and curriculum for potential CPE credits.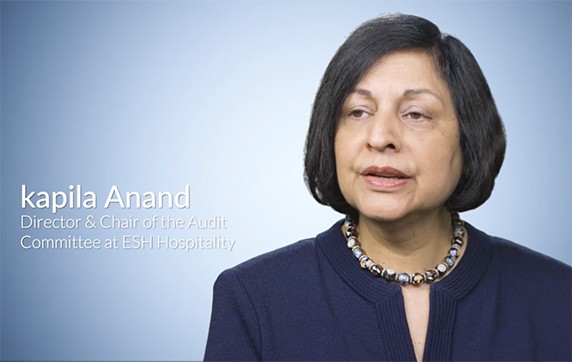 TANGIBLE DELIVERABLES
BoardSuited™ leverages its decades-long experience in corporate governance to deliver a practical approach to prepare you for your first seat on a board. Beginning with a board skills assessment, you will develop a carefully crafted suite of personal brand items based on best practices. We'll help you distinguish between a career resume and a board CV. We'll help you to optimize your online presence, bio, LinkedIn profile, and much more. Equally as important, the knowledge you will gain from the video series of highly experienced board members is equity that you will take with you wherever you go on your board journey.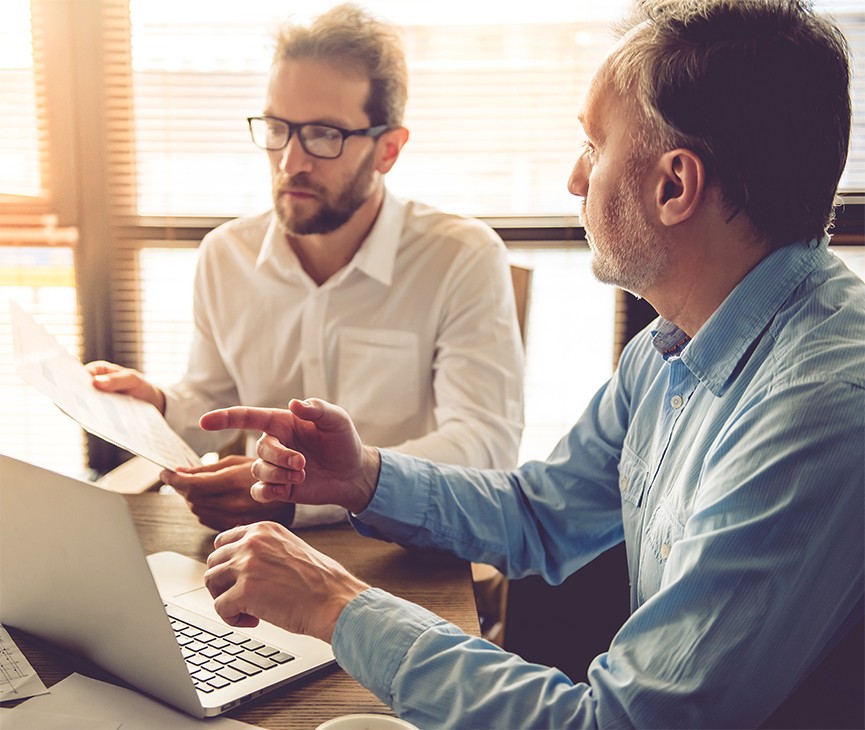 ABOUT OUR CONTRIBUTORS
BoardSuited™'s contributors are seated board members, committee chairs, CEO's, Venture Capitalists and Executive leaders from globally recognized companies. Their insights are an essential part of our offerings. Their experiences, views, and perspectives will give you unparalleled access to board thought leadership at its finest. The curated and easily navigable library of Contributor videos is proprietary to BoardSuited™ members.
The legal
expert's road
to the board.
If there is one word that encapsulates the fuel of the attorney's trajectory to the boardroom, it's 'diversity'. Today's legal experts sitting on boards typically bring a diverse background to the table beyond strictly attorney-related activities. Relevant industry-specific experience includes risk management, compliance, M&A , strategic planning as well as strong business acumen. No matter what your specialty is, BoardSuited™ will uniquely prepare you for a smooth and steady journey to your first board seat.
BoardSuited™ prepares attorneys to best leverage their experience as strategic counselors and develop a new skillset to become board members.
Joyce Brocaglia
In 2002, Joyce founded the Executive Women's Forum on Information Security, Risk Management and Privacy and today they are the largest member organization dedicated to developing and advancing women leaders in their field. Joyce is a recognized leader in executive search and women's leadership development. Her accomplishments have been acknowledged through numerous awards including most recently the Smart CEO Award, Top 50 Woman Entrepreneur of NJ and IFSEC Global Influencer in Cybersecurity. Joyce is sought after for her knowledge of market conditions, business intelligence and ability to create industry alliances and communities. She is a frequent speaker at leading industry events, and is quoted often in industry publications, the New York Times, Wall Street Journal and Newsweek.
A trusted advisor to Fortune 500 companies for over 30 years.
2018 Top 50 Women Entrepreneurs in NJ
2018 IFSEC Global Influencer in Cybersecurity
2016 SmartCEO Award
2015 CSO Compass Award